Our History
In 1904 Reverend Ed Graalman and a group of 12 believers organized the first congregation know as the First German Baptist Church of Goodwin. A plot of ground large enough for the church and the cemetery was donated by Fredrick Herber.
Twelve charter members were Mr. & Mrs. John George Ehrlich, Mr. & Mrs. Henry Fritzler, Mr. & Mrs. George Shibelute, Mr. & Mrs. Peter Epp, Mrs. Sabrina Longhofer, Mrs. Marie Kathrine Klein, Mrs. Eva Elizabeth Heffle, Mrs. Marie Margaret Munsch.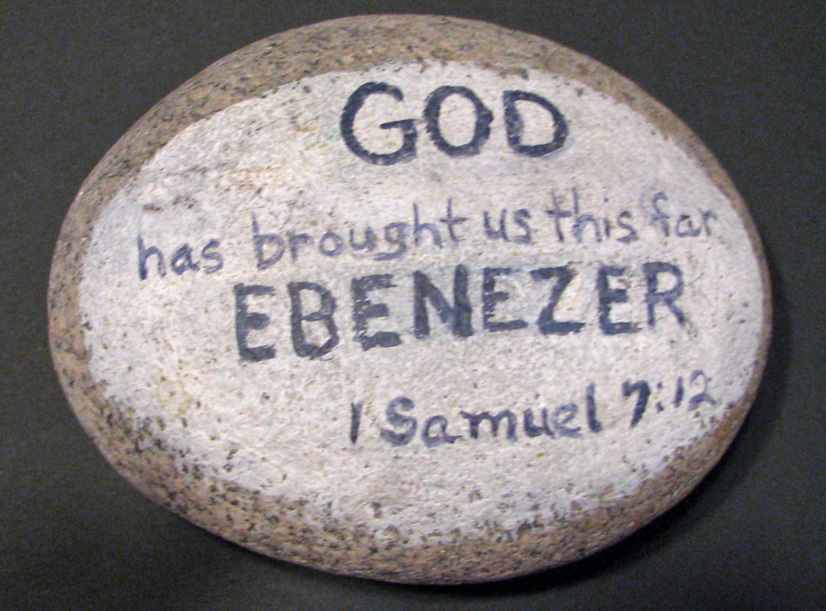 On April 12, 1949 groundbreaking ceremonies took place and the church was given the name Ebenezer Baptist Church of Shattuck. The church was dedicated on September 3, 1950.
"Thus far the LORD has helped us." I Samuel 7:12